UNA BEST PRICE
GUARANTEED
Need help
with booking?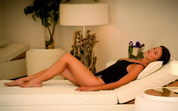 Shape and balance
Villa le Maschere features an amazing wellness offer. It includes specific body treatments and free ...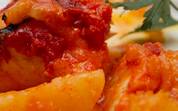 Roman Flavours
Rome is renowned as the Eternal City, but even in three days one is able to visit the most character...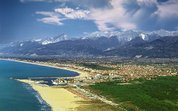 Versilia all inclusive
Amaze yourself with the all inclusive offer at UNA Hotel Versilia!This special package is perfect fo...
VILLA LE MASCHERE
5 Star Hotel in Tuscany
UNAWAY Hotels
4 Star Hotel for travellers
FATTORIA SANTO STEFANO
Luxury Villas & Apartments in Tuscany
blog
Feel the Italian Passion
#Culture #Art #Design #Wellness #Sport
#Life In Italy