UNA BEST PRICE
GUARANTEED
Need help
with booking?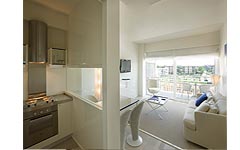 7 nights in a two-room apartment
UNA Hotel Versilia - luxurious seafront resort located in the suggestive part of Tuscan coast called...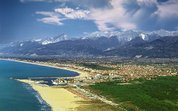 Forte dei Marmi all inclusive
Amaze yourself with the all inclusive offer at UNA Hotel Forte dei Marmi!This special package is per...
Wellness experience
Siracusa (Sicily): Easy room + wellness program 71.50 euro per person
VILLA LE MASCHERE
5 Star Hotel in Tuscany
UNAWAY Hotels
4 Star Hotel for travellers
FATTORIA SANTO STEFANO
Luxury Villas & Apartments in Tuscany