UNA BEST PRICE
GUARANTEED
Need help
with booking?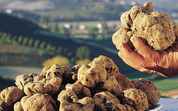 Truffle hunt
There is a special atmosphere in Montaione: the truffle is in the air! UNA Palazzo Mannaioni celebra...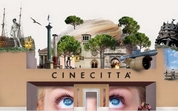 Cinecittà studios VIP package
Rome, the eternal city, is also the location of many important films and it is for this reason that ...
Once upon a time in Apulia
To savour the most authentic flavours of Puglia, UNA Hotel Regina has created a tasty and fun packag...
VILLA LE MASCHERE
5 Star Hotel in Tuscany
UNAWAY Hotels
4 Star Hotel for travellers
FATTORIA SANTO STEFANO
Luxury Villas & Apartments in Tuscany