BEST PRICE GUARANTEED
CHECK-IN ID
REQUIREMENT
FREE CALL 00 800 11211233
France - Germany - Spain - UK
CHAT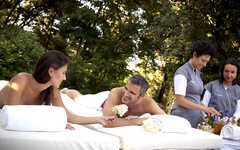 Pleasure & Leisure for two
Villa le Maschere, the magnificent 5-star resort in the Tuscan countryside, features an amazing well...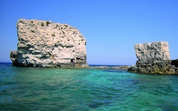 Summer in Siracusa
The summer is the best season to visit Siracusa and enjoy its numerous aspects. UNA Hotel One featur...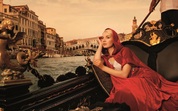 Romantic Venice
UNA Hotel Venezia features an unforgettable offer in the most romantic city of the world, visiting ...
ATA HOTELS
Hotels, Resorts & Aparthotels in Italy
VILLA LE MASCHERE
5 Star Hotel in Tuscany
UNAWAY Hotels
4 Star Hotel for travellers
FATTORIA SANTO STEFANO
Luxury Villas & Apartments in Tuscany