UNA BEST PRICE
GUARANTEED
Need help
with booking?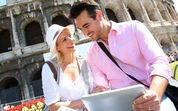 ITALY AND THE GRAND TOUR
Create your own tour throughout our beautiful cities!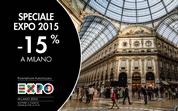 EXPO 2015
Enjoy the special promo for EXPO 2015: tickets to the event and for public transports are included. ...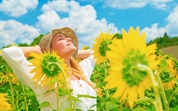 Book now your summer holiday
Get a head start and save up to 20%!
VILLA LE MASCHERE
5 Star Hotel in Tuscany
UNAWAY Hotels
4 Star Hotel for travellers
FATTORIA SANTO STEFANO
Luxury Villas & Apartments in Tuscany
blog
Feel the Italian Passion
#Culture #Art #Design #Wellness #Sport
#Life In Italy