BEST PRICE GUARANTEED
CHECK-IN ID
REQUIREMENT
FREE CALL 00 800 11211233
France - Germany - Spain - UK
CHAT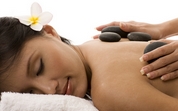 Relax in Versilia
Welcome to the wellness centre of UNA Hotel Versilia! Experience timeless emotions in a magic atmosp...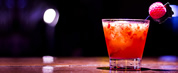 Party in Versilia
Are you looking for an exclusive location for your party? Here's what you need: a special package a...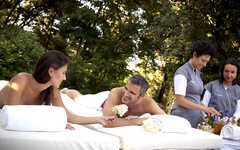 Wellness for two
Villa le Maschere, the magnificent 5-star resort in the Tuscan countryside, features an amazing well...
ATA HOTELS
Hotels, Resorts & Aparthotels in Italy
VILLA LE MASCHERE
5 Star Hotel in Tuscany
UNAWAY Hotels
4 Star Hotel for travellers
FATTORIA SANTO STEFANO
Luxury Villas & Apartments in Tuscany