UNA BEST PRICE
GUARANTEED
Need help
with booking?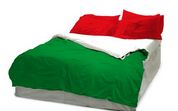 UPGRADE FORMULA
From 12 euro, superior room with free internet and minibar.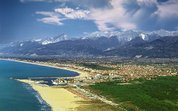 Forte dei Marmi all inclusive
Amaze yourself with the all inclusive offer at UNA Hotel Forte dei Marmi!This special package is per...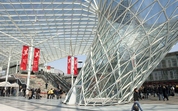 Milan exhibition offer
Book your stay at special rates!
VILLA LE MASCHERE
5 Star Hotel in Tuscany
UNAWAY Hotels
4 Star Hotel for travellers
FATTORIA SANTO STEFANO
Luxury Villas & Apartments in Tuscany
blog
Feel the Italian Passion
#Culture #Art #Design #Wellness #Sport
#Life In Italy