UNA BEST PRICE
GUARANTEED
Need help
with booking?
A Stop At Occhiobello
UNAWAY Hotel Occhiobello-A13 features a special package dedicated to long distance travellers who wa...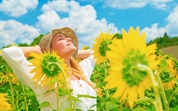 Book now your summer holiday
Get a head start and save up to 20%!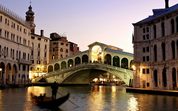 Venice a thousand and one night
The fashion and the romantic atmosphere will embrace UNA Hotel Venezia guests, all in one night!Veni...
VILLA LE MASCHERE
5 Star Hotel in Tuscany
UNAWAY Hotels
4 Star Hotel for travellers
FATTORIA SANTO STEFANO
Luxury Villas & Apartments in Tuscany
blog
Feel the Italian Passion
#Culture #Art #Design #Wellness #Sport
#Life In Italy
Search
by city
Search
on map