UNA BEST PRICE
GUARANTEED
Need help
with booking?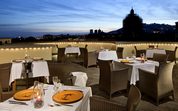 Romantic Naples
Enjoy an unforgettable stay with your partner in one of the most characteristic Italian cities, Napl...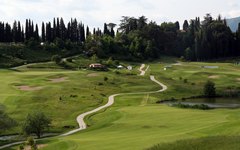 Golfing in Tuscany
Thanks to "Golfing in Tuscany" golf enthusiasts will have the chance to play on the most beautif...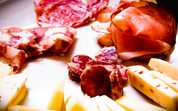 A Visit to a Farm
Enjoy an experience in touch with nature! UNA Hotel Lodi leads you to the discovery the rural world ...
VILLA LE MASCHERE
5 Star Hotel in Tuscany
UNAWAY Hotels
4 Star Hotel for travellers
FATTORIA SANTO STEFANO
Luxury Villas & Apartments in Tuscany