BEST PRICE GUARANTEED
CHECK-IN ID
REQUIREMENT
FREE CALL 00 800 11211233
France - Germany - Spain - UK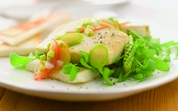 Milan and Porta romana restaurants
Via Muratori in Milan has become the destination of the foodies of the city. To savour fish and meat...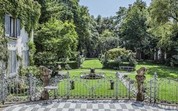 Leonardo da Vinci's vineyard
Visit Milan from another point of view. Thanks to this special offer, guests of UNA Hotel Century wi...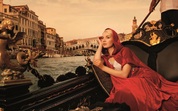 Romantic Venice
UNA Hotel Venezia features an unforgettable offer in the most romantic city of the world, visiting ...
VILLA LE MASCHERE
5 Star Hotel in Tuscany
UNAWAY Hotels
4 Star Hotel for travellers
FATTORIA SANTO STEFANO
Luxury Villas & Apartments in Tuscany
blog
Feel the Italian Passion
#Culture #Art #Design #Wellness #Sport
#Life In Italy