UNA BEST PRICE
GUARANTEED
Need help
with booking?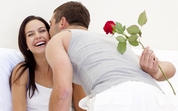 A Romantic Stay in Versilia
UNA Hotel Versilia offers a special package to spend with your lover!An unforgettable stay of sun, s...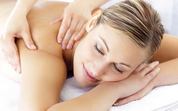 Relaxing at the sea
Dream at UNA Hotel Forte dei Marmi and enjoy a wellness experience at the nearby UNA Hotel Versilia!...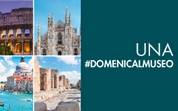 Sunday at the museum
Do you know that all state museums and archaeological sites grant free access on the first Sunday of...
VILLA LE MASCHERE
5 Star Hotel in Tuscany
UNAWAY Hotels
4 Star Hotel for travellers
FATTORIA SANTO STEFANO
Luxury Villas & Apartments in Tuscany
blog
Feel the Italian Passion
#Culture #Art #Design #Wellness #Sport
#Life In Italy