UNA BEST PRICE
GUARANTEED
Need help
with booking?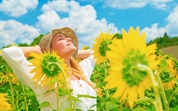 Book now your summer holiday
Get a head start and save 20%!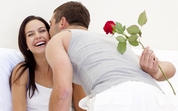 Happy Birthday in Forte dei Marmi
UNA Hotel Forte dei Marmi offers a special package to celebrate the birthday of someone you love! An...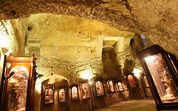 Naples pizza and mystery
Forty meters under the characteristic and lively streets of the historic center of Naples, there is ...
VILLA LE MASCHERE
5 Star Hotel in Tuscany
UNAWAY Hotels
4 Star Hotel for travellers
FATTORIA SANTO STEFANO
Luxury Villas & Apartments in Tuscany
blog
Feel the Italian Passion
#Culture #Art #Design #Wellness #Sport
#Life In Italy