UNA BEST PRICE
GUARANTEED
Need help
with booking?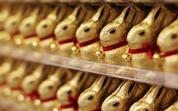 Easter in Florence
UNA Hotel Vittoria in Florence features a special offer during the Easter week-end! With this packa...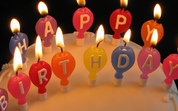 Happy Birthday in Versilia!
UNA Hotel Versilia offers a special package to celebrate the birthday of someone you love! An unforg...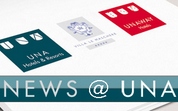 UNA E-NEWS
Special promotions for our newsletter readers!
VILLA LE MASCHERE
5 Star Hotel in Tuscany
UNAWAY Hotels
4 Star Hotel for travellers
FATTORIA SANTO STEFANO
Luxury Villas & Apartments in Tuscany
Search
by city
Search
on map