BEST PRICE GUARANTEED
CHECK-IN ID
REQUIREMENT
FREE CALL 00 800 11211233
France - Germany - Spain - UK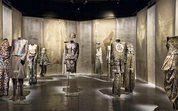 armani silos museum
UNA Hotel Mediterraneo features a special offer dedicated to the fashion addicted. Guests will have ...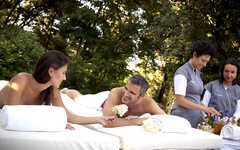 Pleasure & Leisure for two
Villa le Maschere, the magnificent 5-star resort in the Tuscan countryside, features an amazing well...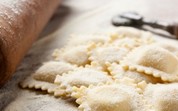 Food experience
Villa le Maschere features a special package to enjoy an unforgettable 5-star dream in the Tuscan co...
VILLA LE MASCHERE
5 Star Hotel in Tuscany
UNAWAY Hotels
4 Star Hotel for travellers
FATTORIA SANTO STEFANO
Luxury Villas & Apartments in Tuscany
blog
Feel the Italian Passion
#Culture #Art #Design #Wellness #Sport
#Life In Italy