BEST PRICE GUARANTEED
CHECK-IN ID
REQUIREMENT
FREE CALL 00 800 11211233
France - Germany - Spain - UK
CHAT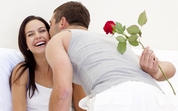 Happy Birthday in Forte dei Marmi
UNA Hotel Forte dei Marmi offers a special package to celebrate the birthday of someone you love! An...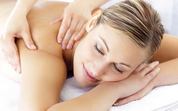 Relaxing at the sea
Dream at UNA Hotel Forte dei Marmi and enjoy a wellness experience at the nearby UNA Hotel Versilia!...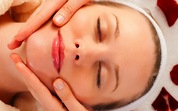 One4Two
UNA Hotel One is a special place where sport, wellness, relaxation and beauty meet together for a ph...
Located in the heart of the city, UNA Hotel Cusani is located in the Old Milan, between the Sforzesco Castle, the Scala Theater, the Duomo and the circuit of fashion roads that includes Monte Napoleone Street, Spiga Street, Manzoni Street and Venezia Avenue.

It is at only 10 meters away from the red Line subway of Cairoli, 400 meters from the Air Terminal Malpensa Express, and 3 km from Milan Central Train Station.

UNA Hotel Cusani is a luxury hotel in central Milan ideal for businessmen, but also for visiting the bustling Milan.
HOW TO GET HERE
Feel the Italian Passion
#Culture #Art #Design #Wellness #Sport
#Life In Italy
Num. iscriz. al registro delle imprese di Milano e cod. fisc. 00849180153 - P.IVA 07410980150 Capitale sociale € 37.817.599,00 I.V.
© ATAHOTELS S.P.A. sede legale: Via Gioacchino Murat, 17, 20159 Milano