UNA BEST PRICE
GUARANTEED
Need help
with booking?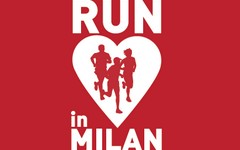 Run in Milan
The "Run in Milan" initiative, dedicated to anyone who loves to start the day with a healthy run...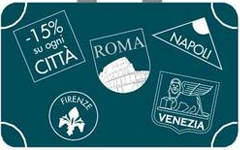 TRIP IN ITALY
Create your own tour throughout our beautiful cities!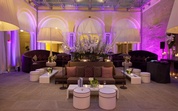 STAY AND SAVE
Book 2 nights at Villa le Maschere and save 15%
Located in the heart of the city,  UNA Hotel Cusani is located in the Old Milan, between the Sforzesco Castle, the Scala Theatre, the Duomo and the circuit of fashion roads that includes Monte Napoleone Street, Spiga Street, Manzoni Street and Venezia Avenue.
It is at only 10 meters away from the red Line subway of Cairoli, 400 meters from the Air Terminal Malpensa Express, and 3 km from Milan Central Train Station.
UNA Hotel Cusani is a luxury hotel in central Milan ideal for businessmen, but also for visiting the bustling Milan.
HOW TO GET HERE
UNA S.p.A. - socio unico - C.F. e P.IVA 00729680157 - Sede Legale: Via Cusani, 13, 20121 Milano
Capitale sociale effettivamente versato: € 10.000.000,00 i.v. - Registro imprese di Milano al n° 00729680157