BEST PRICE GUARANTEED
CHECK-IN ID
REQUIREMENT
FREE CALL 00 800 11211233
France - Germany - Spain - UK
CHAT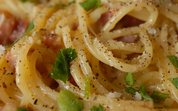 Rome Special with Breakfast and Dinner
To fully experience the Capital, UNA Hotel Roma, just a few steps from the central Stazione Termini,...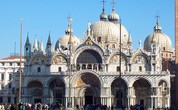 Art in Venice
Venice is the perfect city to enjoy art. The special package of UNA Hotel Venezia includes the pass...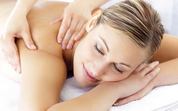 Relaxing at the sea
Dream at UNA Hotel Forte dei Marmi and enjoy a wellness experience at the nearby UNA Hotel Versilia!...
Located in a strategic place, at a stone's throw from the Duomo, with a double exposition overlooking on the central streets Via Mazzini and Via Torino, UNA Maison Milano is born from the renovation of a historical residential palace dating back to the beginning of the last century .
The interior has been restored following a project that has its leitmotif in the original blend of Art Déco and Contemporary Style.
The result is an elegant and welcoming boutique hotel with 27 rooms including 1 Suite, 5 Junior suites, and an attic with a splendid view over the roofs of Milan.
Due to the central position, public transportation is suggested, but on request garage facilities are available.

Feel the Italian Passion
#Culture #Art #Design #Wellness #Sport
#Life In Italy
Num. iscriz. al registro delle imprese di Milano e cod. fisc. 00849180153 - P.IVA 07410980150 Capitale sociale € 37.817.599,00 I.V.
© ATAHOTELS S.P.A. sede legale: Via Gioacchino Murat, 23, 20159 Milano