UNA BEST PRICE
GUARANTEED
Need help
with booking?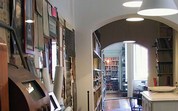 Design and Art by night in Milan
UNA Maison Milano, the design hotel in the heart of Milan, features a special package to visit Fonda...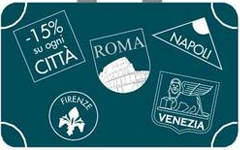 TRIP IN ITALY
Create your own tour throughout our beautiful cities!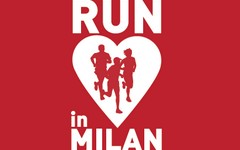 Run in Milan
The "Run in Milan" initiative, dedicated to anyone who loves to start the day with a healthy run...
Located in a strategic place, at a stone's throw from the Duomo, with a double exposition overlooking on the central streets Via Mazzini and Via Torino, UNA Maison Milano is born from the renovation of a historical residential palace dating back to the beginning of the last century .
The interior has been restored following a project that has its leitmotif in the original blend of Art Déco and Contemporary Style.
The result is an elegant and welcoming boutique hotel with 18 rooms, 9 suites and an attic with a splendid view over the roofs of Milan.
Due to the central position, public transportation is suggested, but on request garage facilities are available.
UNA S.p.A. - socio unico - C.F. e P.IVA 00729680157 - Sede Legale: Via Cusani, 13, 20121 Milano
Capitale sociale effettivamente versato: € 10.000.000,00 i.v. - Registro imprese di Milano al n° 00729680157